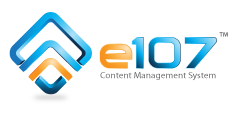 ---
News Item: Recent Downtime
(Category: Website News)
Posted by Bo0m!
Sunday 22 November 2009 - 18:18:53

Sorry about that! If anyone has taken notice the website was down for about a week. This was my fault as I switched the DC host and never changed the domain nameservers. Anywho, website's back, and sorry about any inconvenience.

Also, if anything on the site isn't working properly after the switch, please let me know. Thanks!


---
This news item is from Desert Crisis
( http://desertcrisis.net/news.php?extend.12 )
Render time: 0.0384 sec, 0.0062 of that for queries.